Honduran Coffee - Catracha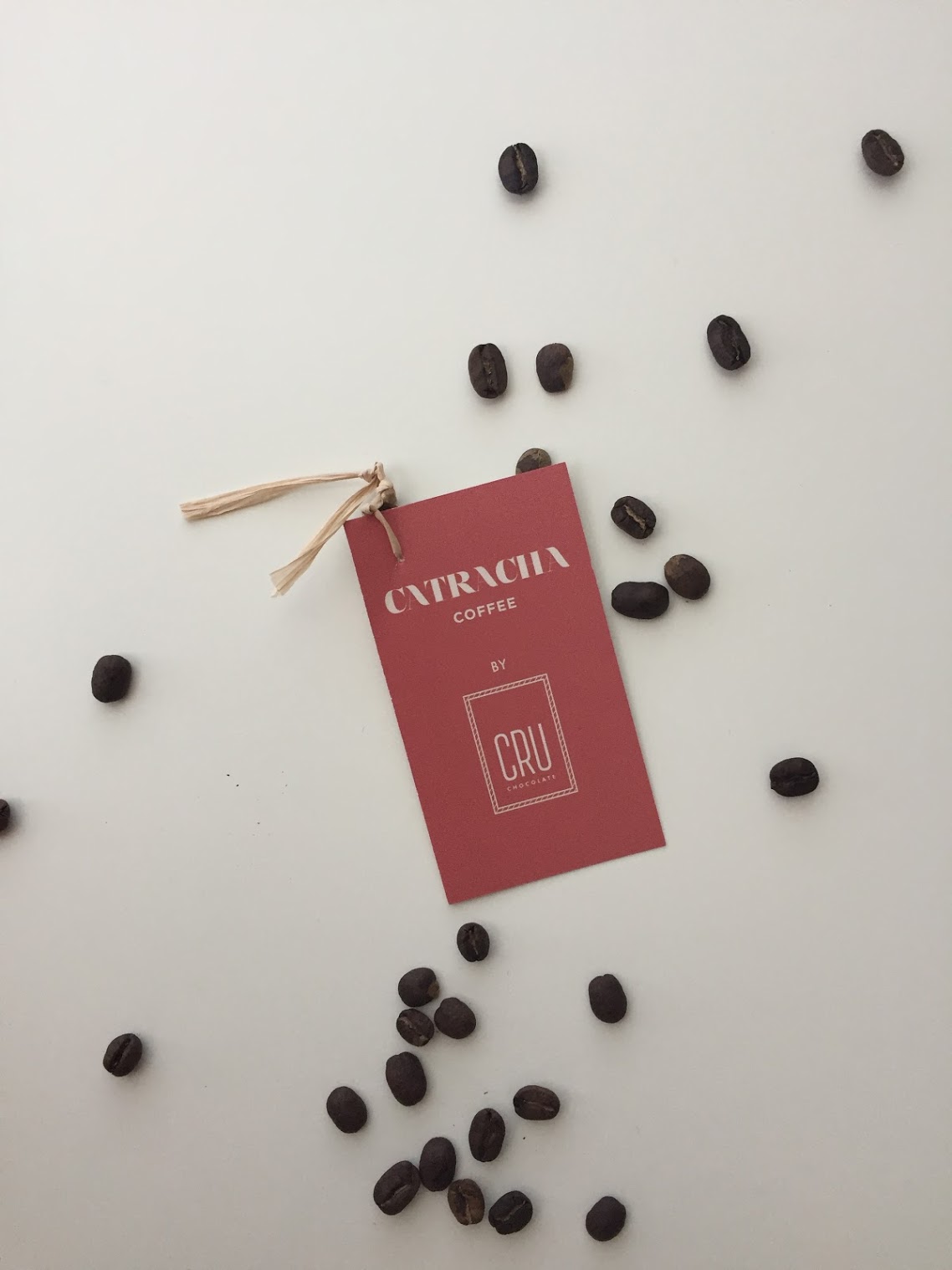 Honduran Coffee - Catracha
Catracha Coffee Company was established in 2010 when Mayra Orellana-Powell realized her dream of starting a coffee business that would have an impact in the community where she was born and raised, in the municipality of Santa Elena, department of La Paz, Honduras.
Mayra named her business Catracha Coffee Co. because "Catracha" is the nickname for a Honduran woman.
In 2011, from her home in the United States, Mayra made the first connections to the specialty coffee market for 13 small coffee producers from Santa Elena. In 2016, sixty producers sold their coffee in the specialty market through Catracha Coffee.

In 2017, Mayra and her husband Lowell moved back to Santa Elena to continue their efforts to grow Catracha Coffee and contribute to the community.